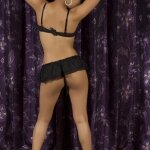 kareena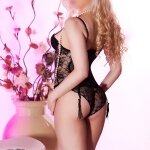 anna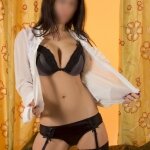 scarlet
shannon
Contact Airport Escorts
We understand our clients' need for privacy and that some people are concerned about our telephone number showing on their bill or featuring in their phone memory. To try and protect your privacy we have the following alternative methods of contacting us:
Our main telephone number is 01707 647777 Whoever calls this number will be greeted "Escort Services" by one of our receptionists who will explain to any caller who we are.

If you have Skype you can contact us this way. Our Skype address is local-escorts This phone is answered in the same way as our main number.
Another option is to add us to your MSN contacts. We are [email protected] Through MSN you can request a ring-back or you can chat to us directly through the system. Our number is withheld on ring backs.
You can contact us on our mobile at 07506 207 247 This phone is answered "24-7" and if any caller was to enquire about "24-7" we will state that we are a market research company.